When business leaders find themselves in Phase D, Recession, their natural reaction is to hunker down and run the business as lean as possible, right? But what happens when a business leader is informed that a "recovery" is just ahead? Do they believe it? Do they start planning for it? Or do they decide to continue "riding it out" until the recovery actually arrives?
Many times, business leaders choose the latter. They ride out the economic storm until it is clear that the clouds are gone and the sun is once again shining. But what does this mean for the business? It means lost opportunity.
When a company is in what ITR Economics calls a "late Phase D," the low point lies just ahead, and the executives need to lift their eyes to the recovery, Phase A. They need to start planning one to two quarters ahead. They need to understand what the business will look like going through the recovery, as well as understand when accelerating growth, Phase B, is expected. Otherwise, they may be running too lean to capitalize on the opportunities that may present themselves.
What tool is out there to help businesses gain this confidence, understand these critical points in the business cycle, and know the appropriate actions to take? ITR Economics' Business Cycle Phases™ and Management Objectives™ are the perfect roadmap.
For instance, when the roadmap (image below) shows you that Phase D, Recession, is approaching, you should consider actions such as:
Implementing cost-cutting measures
Offering alternative products with a lower cost base
Negotiating labor contracts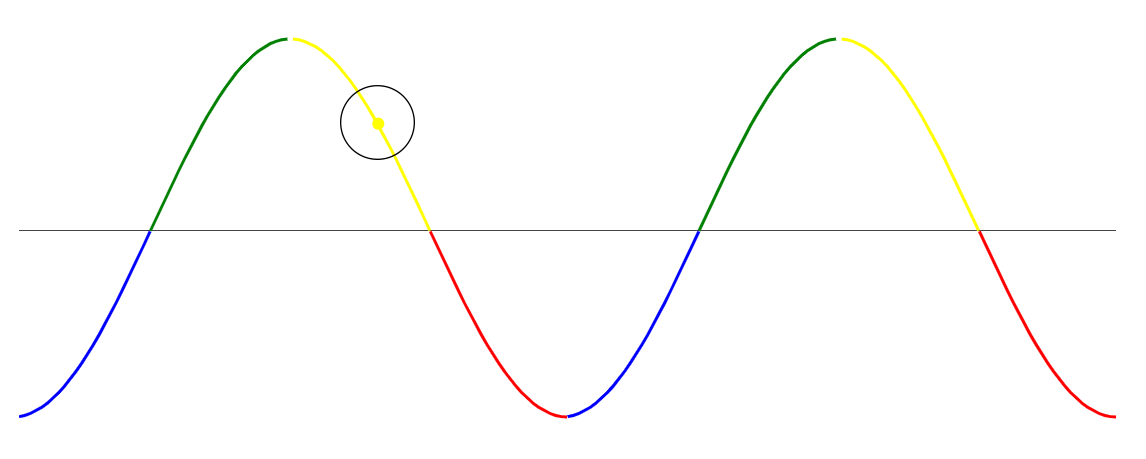 But when the roadmap shows you that you've already been through much of Phase D, Recession, and the leading indicators are telling you the low point is near and recovery just ahead, you should lead with optimism and begin considering steps such as:
Conducting a SWOT analysis to know where you need to put your limited cash
Performing due diligence on customers and extending credit
Being on good terms with a banker; you will need the cash more now than in any other phase
Allocating additional resources to sales and marketing
The above may be clear enough on paper, but consider the psychological state of your leadership team. You've just been beaten up by the economy. Your business's financials have taken a hit. You may have even had to let go staff in order to keep the business running. How, in real life, do you lead with optimism, and where do you find the time to conduct analyses and due diligence? How do you positively motivate your sales and marketing teams to get creative in their processes and give them drive or hope that the light at the end of the tunnel is near?
You do so with facts.
Facts:
The Business Cycle Phases are data. They are not hypotheticals. They are the story told by your business's own Rates-of-Change.
Our Management Objectives™ are time-tested by hundreds of business leaders just like you. Hear directly from them about their experiences to gain the confidence you need to implement these strategies in your own business!
The economy is cyclical, and so is your business. The adage "this too shall pass" is applicable to both.
The final fact: We, at ITR Economics, are here to help you. Our team of business economists advise hundreds of business leaders annually on what levers to pull to mitigate risk while focusing on overall profitability. Using our team of Trusted Advisors will create within your organization the confidence that comes with having a squad of experts standing beside you, singing the same optimistic song, "It's Time to Get Ready for Recovery."
Be bold; be flexible; be advantageous. You're a leader. It's time to Make Your Move™.